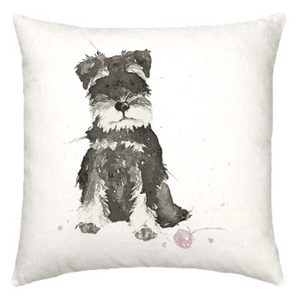 Loyal cricket is proud to be by your side, always ready to lend a paw, what else are friends for?

These classic cushions are just perfect to relax into on lazy afternoons. Let your favourite little characters keep you company wherever you are.

Covers measure 40cm x 40cm. Cover only, not sold with inserts. Zipper closure.